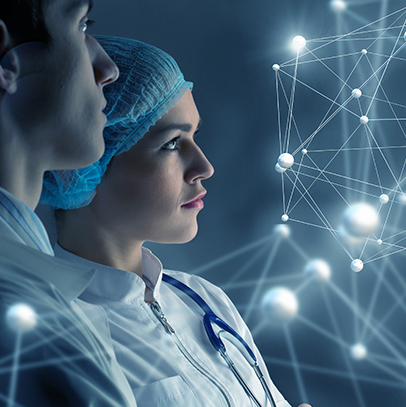 Serving you better through innovation
We strive to maintain a constant balance between the various players within our company environment.
This balance is achieved by respecting and closely listening to each of our affiliates, whether they be employees, partners, clients or suppliers.
Jérôme Argod, Founder & CEO.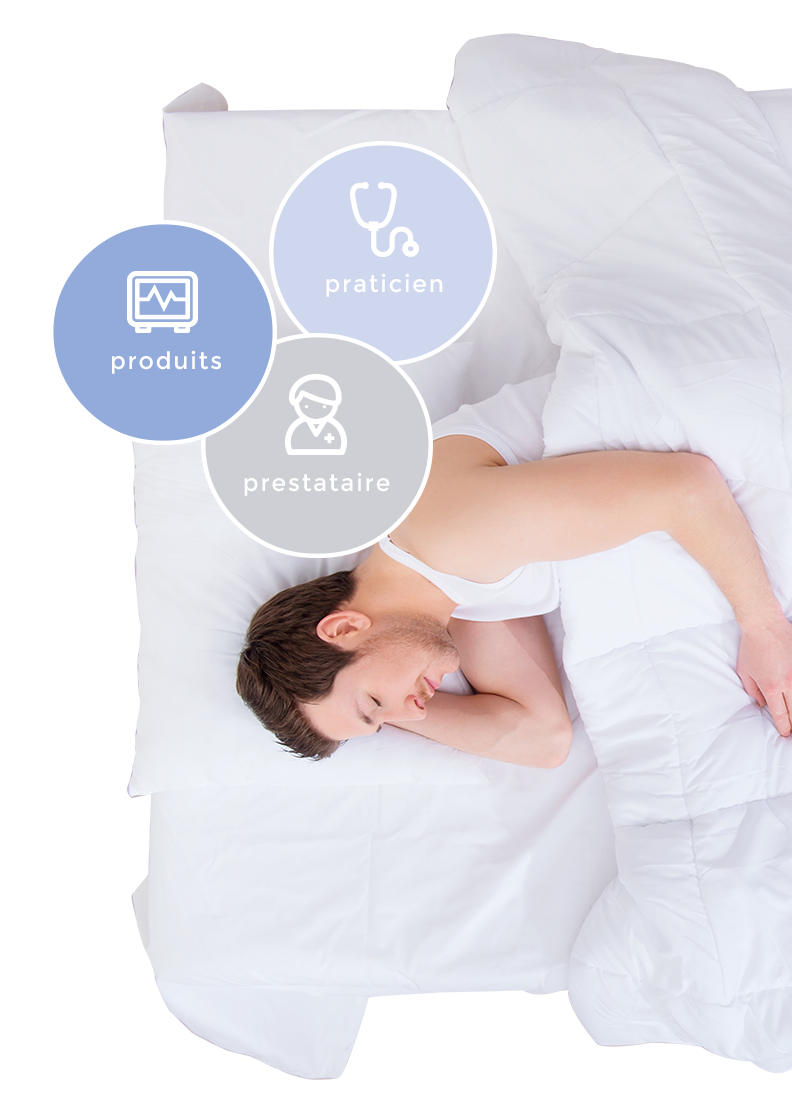 Our story
Sleepinnov Technology is an innovative company that develops medical devices for the diagnosis and monitoring of patients with respiratory disorders such as sleep apnea or chronic obstructive pulmonary disease (COPD).
2003: created by Jérôme ARGOD, Sleepinnov Technology was able to surround itself with internationally renowned medical and scientific experts through a close collaboration with the sleep laboratory of the Grenoble University Hospital (CHU de Grenoble) run by the professors Patrick LEVY, M.D, and Jean Louis PEPIN, M.D.
2006: Sleepinnov becomes one of the first small businesses in the Grenoble area to obtain a double ISO 9001 and 13485 quality certification, with the goal of putting into place a strategy resolutely focused on customer satisfaction.
2011: convinced of the benefit of telemedecine, Sleepinnov develops a number of unique solutions allowing patients to be effectively monitored within a home care environment.
2021 : Sleepinnov joins the L3 Medical group.
Projects towards the future by developing innovative high-tech products.

Design and market reliable, high-quality products.

Develop our brand image through improved listening and customer satisfaction.
Our ambition
Sleepinnov intends to pursue a policy of innovation that is attentive to the needs of a growing telemonitoring market that is in the midst of national and international structuring.
With its experience in the French market and aware that growth also comes from an international presence, Sleepinnov has developed numerous partnerships throughout a dozen countries, notably in Europe.